We love kids at Calvary! Why? Because God Loves Kids too and He taught us to love them, teach them and lead them to an intimate love relationship with Jesus Christ! Below are just a few of our activites for kids.

Birthday Party for Jesus!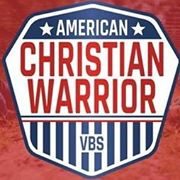 Who is the King of glory?


The 

Lord

 strong and mighty,
The 

Lord

mighty in battle.   Psalm 24:8
"His Kids" is our weekly time each Sunday night where children learn about God through activities, reading of the Word, prayer and more!
Three happy little faces just enjoying being at church!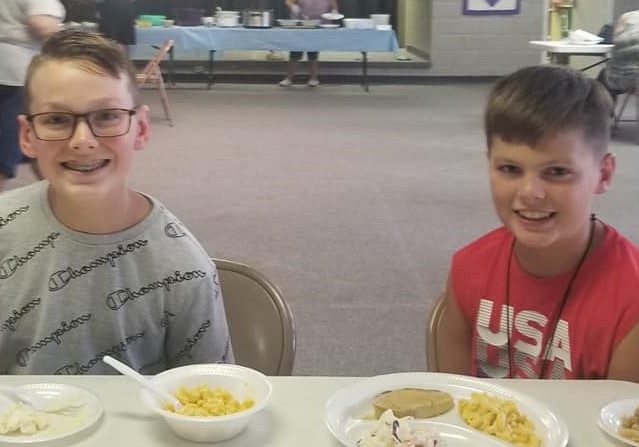 Brothers enjoying a meal together
Eating like Warriors at VBS!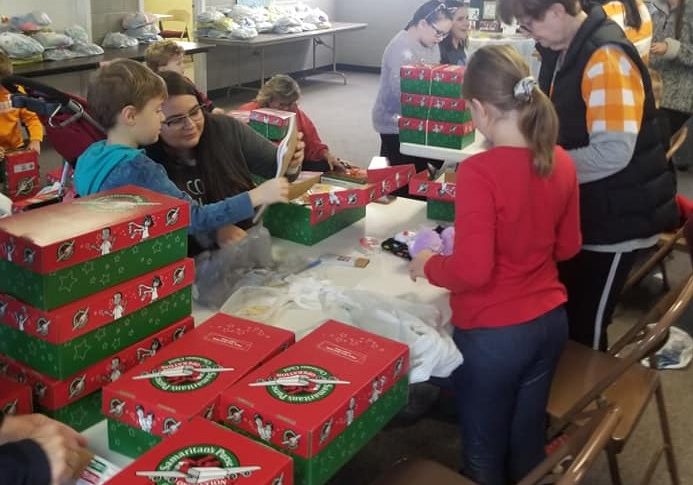 Children learning The Great Commission - Go Ye therefore into all the world....